Notice of postponement of listing on March 20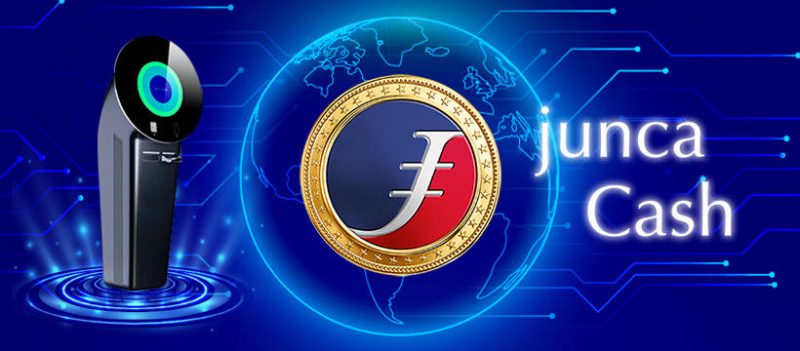 The scheduled postponement of the listing of WBFex on March 20 (scheduled for mid-April) has been decided.
Even now, the world is in a critical state of the world where the Philippines and other governments are blocking their economies under the influence of the coronavirus that is rampant around the world.
Even in Metro Manila, the Philippines, a declaration of emergency was issued, and until mid-April, there were requests for de facto entry bans, mall and retail business bans, and event activities, and the junca Platform Project followed government policies. As a result, we had to take the decision to postpone listing again.
We apologize to all those who have high expectations.
The detailed listing schedule for April will be announced at a later date based on the situation in the Philippines and the world.
We hope that the global crisis caused by the spread of the coronavirus will be resolved as soon as possible.
Also,
In the midst of the collapse of the financial markets including the cryptoassets market due to the coronavirus, listing junca Cash is disadvantageous for the junca Platform Project due to the huge amount of losses. It is greatly expected.
As the management team, we are taking measures that can be done only because of the current world situation so that the value of JCC can be properly raised according to the plan after listing.
We hope that you can expect more than ever before regarding the development after the listing.
We are convinced that our junca Platform Project can play a major role in helping us recover from this global crisis situation through our innovative Fintech services.
We appreciate your understanding and sympathy and will continue to support us.
2020/3/17
Junca Platform Project Management