CEO of Junca Project appeared on Government TV and Radio shows.
Today, 12th February, Mr. Nagatome, who is the representative of
"junca Project" appeared on the news show brought by the Government.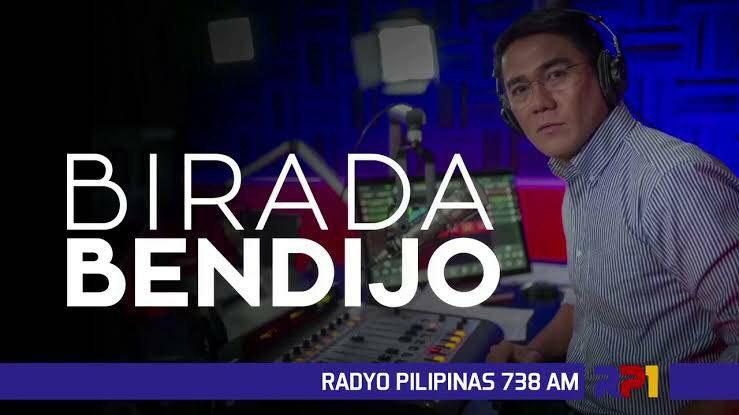 #BiradaBendijo | February 12, 2020 Kasama si Aljo Bendijo

Birada Bendijoさんの投稿 2020年2月11日火曜日
It was a great opportunity to inform "junca Project" nationwide
through Government media.
In this news show, they appraised a possibility of the contribution of
"junca Platform" to the country and they will continue to cover and
promote it.
This collaboration with official media makes "junca Project" more
reliable and it would be a trigger for huge promotion to the
international market.
They are going to broadcast the news more focused on "junca Cash" from
the next show this week.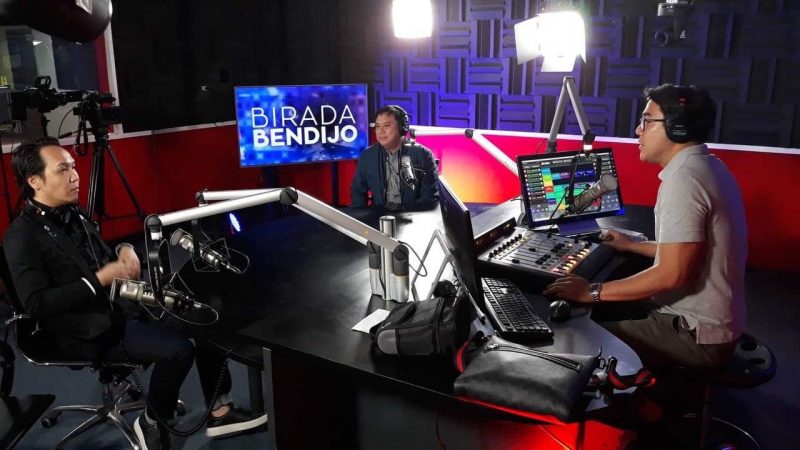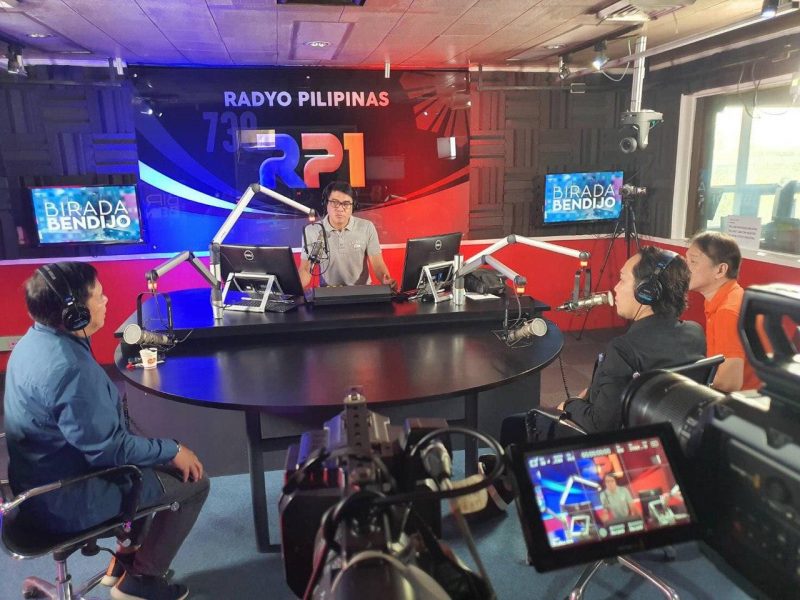 Please look forward to its progress from now on.