juncacash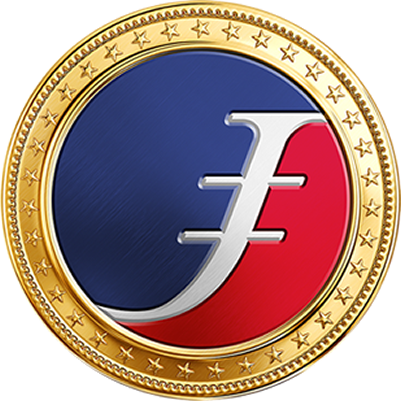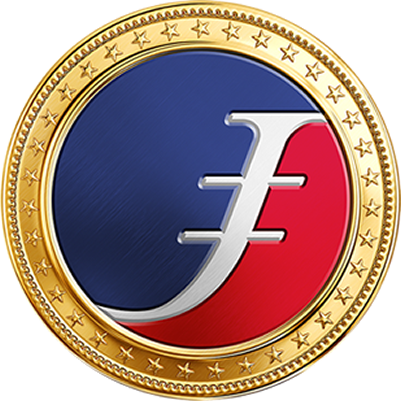 JCC is the first token of the project released in 2019. It will be used as the utility token within the junca Network and can also be used as a governance token for the network at the same time.
Using the high performance and low fee junca Chain, users can benefit from cheaper and faster international remittance service and a range of other financial services provided through junca Platform.
Where to buy juncacash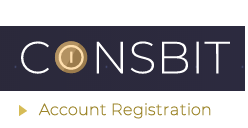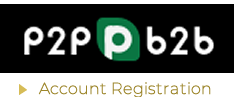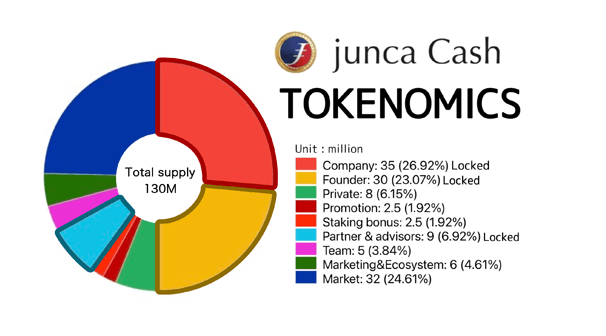 The first round was held towards the Singapore Market (July 2020-March 2021) About three weeks after the listing, the price was 80 times higher at one point, showing great excitement and promising result.
Finally, the second round of junca Cash (JCC) marketing will be held in the European market, the leading edge of crypto assets.
junca Cash (JCC) is currently scheduled to be available for trade on major trading platforms.
You can purchase directly from junca group which manages juncacash.
If you wish to purchase, please contact us using the form below.
Jcc will be sent to the wallet of your choice.