8/4 Met with the Senate of the Philippines and key government agencies
Meeting with PTV4 for the future programs in national broadcasting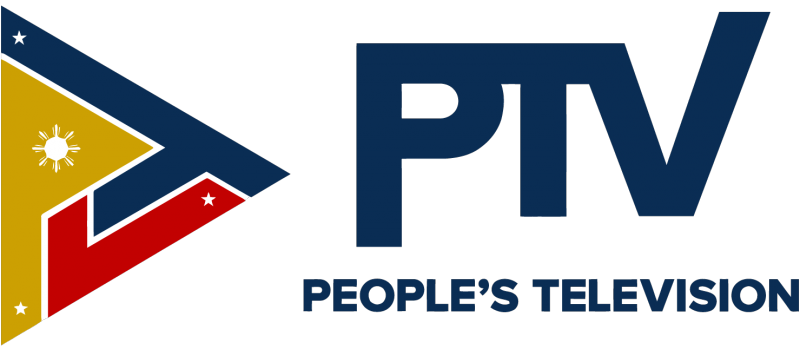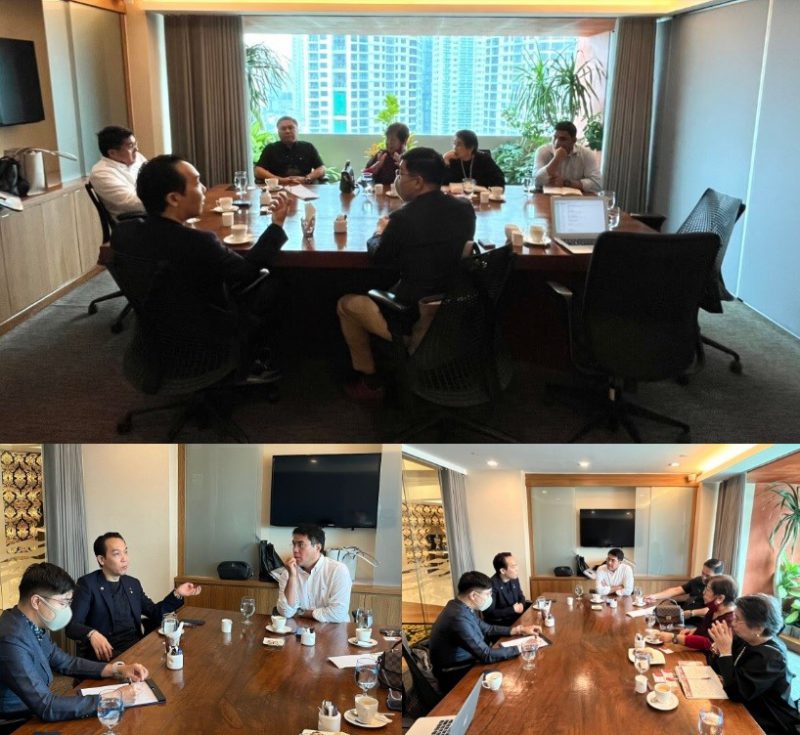 Meeting with PTV4 Production Team and Mr. Aljo Bendijo, the general manager of PTV4 (People's Television Network) for the future programs in state-run broadcasting.
PTV4 is the main state-run broadcaster owned by the Philippine government.
It is a broadcaster with a wide reach among the public that focuses on functioning as the voice of the government rather than as a general entertainment channel.
PTV4 will collaborate with junca Holdings to produce news and information programs on Japanese culture and technology.
junca Holdings will contribute and develop new programs for the development of the Philippines.
Meeting with Earthrium Inc.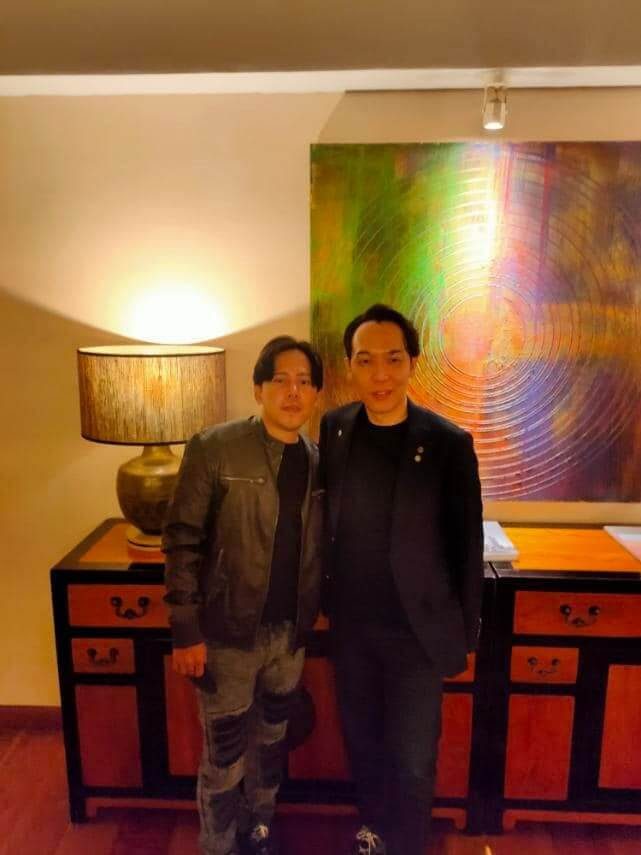 Earthrium Chief Executive Officer (CEO) & Founder Mr. KenErdz Valle and junca Holdings CEO Dr. Hisayuki Nagatome
Earthrium Inc. and junca Platform have met for a partnership.
Earthrium Inc. is working to benefit farmers through its metafarm platform, which directly connects farmers and consumers.
They approached us because they would like to further expand their market and contribute to the development of the Philippines by utilizing the junca Platform, which is highly transparent and has partnerships with government agencies.
Earthrium's official website can be found here.
We will continue to promote partnerships for the development of the Philippines.
2022, 8/15
junca Platform Project Management
Inquiry
juncamember.admin@junca-beauty.com
Website
www.junca-beauty.com
Dextools
https://www.dextools.io/app/ether/pair-explorer/0x372835a9b8c4dc7c24fc49b4221204cf7c965345
Telegram (Group)
junca Platform Fan Group
Telegram (Channel)
junca Platform Official Announcement Channel
Twitter
JCC78549683
Youtube
junca Group
Facebook
JCC Facebook
Reddit
r/juncacash_JCC
Instagram
https://www.instagram.com/juncacash
Linkedin
https://www.linkedin.com/company/junca-platform-project-jcc