【Notice】Senator Marcos welcomed us at the lecture
Thank you very much for supporting our project. We are pleased to inform you that Senator Marcos visited Japan and exchanged with us at a lecture to deepen the friendship between Japan and the Philippines.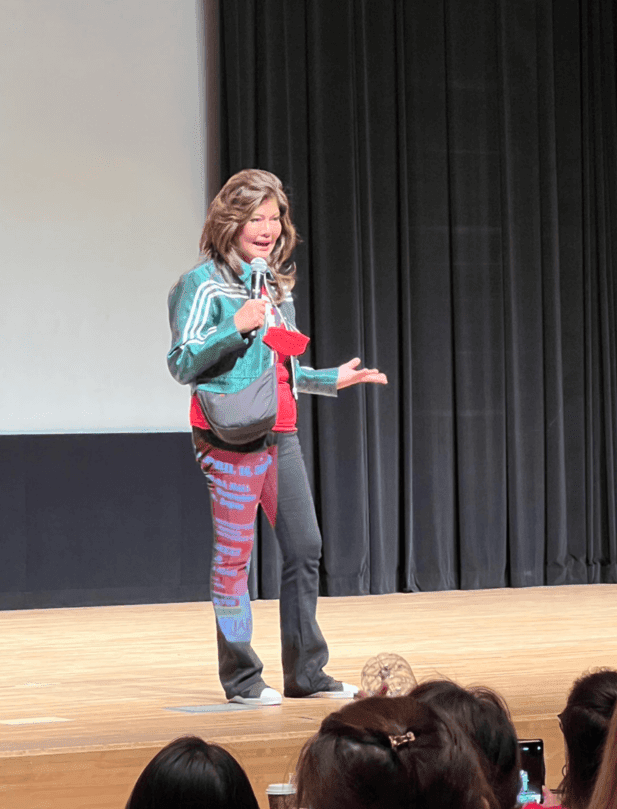 Senator Imee R. Marcos is the sister of President Bongbong Marcos and has been a Senator since 2019. She has been involved in Philippine politics for many years, focusing on the development of the Philippines in the areas of agriculture, tourism, education, and cultural heritage.
Senator Imee R. Marcos expressed her appreciation for our continued support for the expansion of Filipino employment at the lecture. Please check out the video of the lecture.
Japan and the Philippines are neighbors with a long history of friendly relations. This friendship has been broad in scope, ranging from economic partnerships to cultural exchange. We believe that by increasing employment of Filipinos, we can further deepen this friendship and promote economic development for both countries. Japanese companies are attracted by the Philippines' young and skilled workforce and are hiring many Filipinos. This provides Japanese companies with access to a high-quality workforce while at the same time providing fulfilling employment opportunities for Filipinos. We will continue to do our utmost to expand employment opportunities for Filipinos, while strengthening friendly relations between Japan and the Philippines and contributing to the joint development of our two countries.
unca Holdings will continue to promote its efforts based on the philosophy that "contributing to economic reforms in Asia will lead to world peace". Thank you for your continued support.

2023, 5/2
junca Platform Project Management
Inquiry
juncamember.admin@junca-beauty.com
Website
www.junca-beauty.com
Dextools
https://www.dextools.io/app/ether/pair-explorer/0x372835a9b8c4dc7c24fc49b4221204cf7c965345
Telegram (Group)
junca Platform Fan Group
Telegram (Channel)
junca Platform Official Announcement Channel
Twitter
JCC78549683
Youtube
junca Group
Facebook
JCC Facebook
Reddit
r/juncacash_JCC
Instagram
https://www.instagram.com/juncacash
Linkedin
https://www.linkedin.com/company/junca-platform-project-jcc