32nd Global Excellence Awards
JUNCA has once again been recognized for excellence and capability of high performance during the recent 32nd Global Excellence Awards held on Baguio City last April 27, 2019.
We are very proud to share the awards that were given to JUNCA: World Class Excellence 2019 Awardee "Outstanding World-Class Hair & Beauty Lifestyle Salon" given to JUNCA SALON and "Most Dynamic New & Fastest-Growing Cryptocurrency "given to JUNCA COIN CRYPTOUCURRENCY.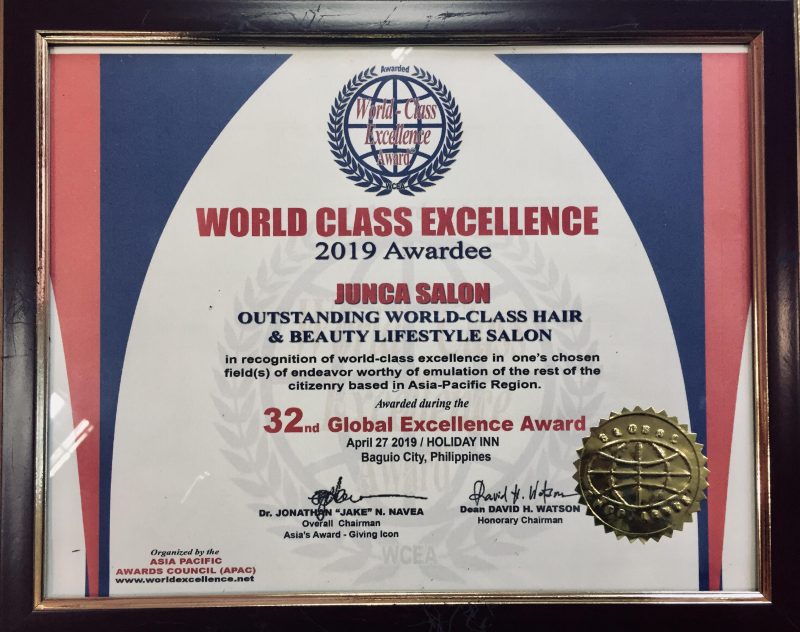 Global Achiever 2019 Awardee "Outstanding Global Entrepreneur & Civic Leader (Japan)" given to Lion Dr. Hisayuki Nagatome, D. Hum.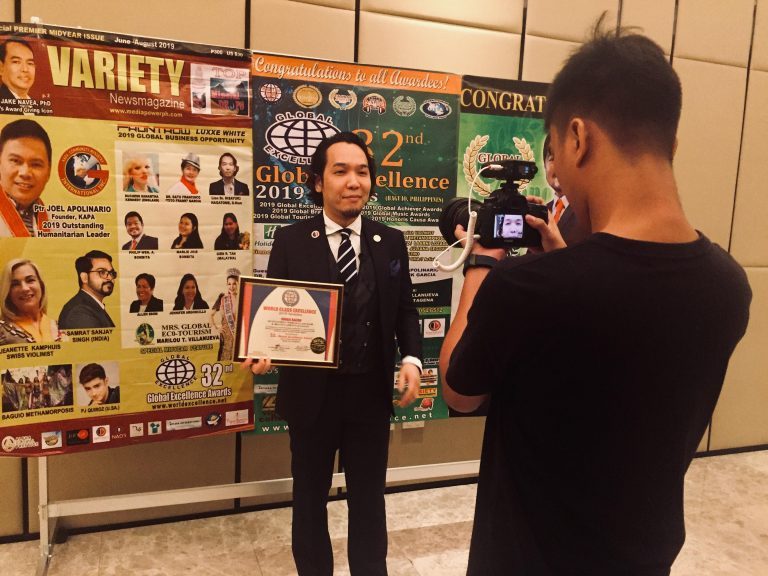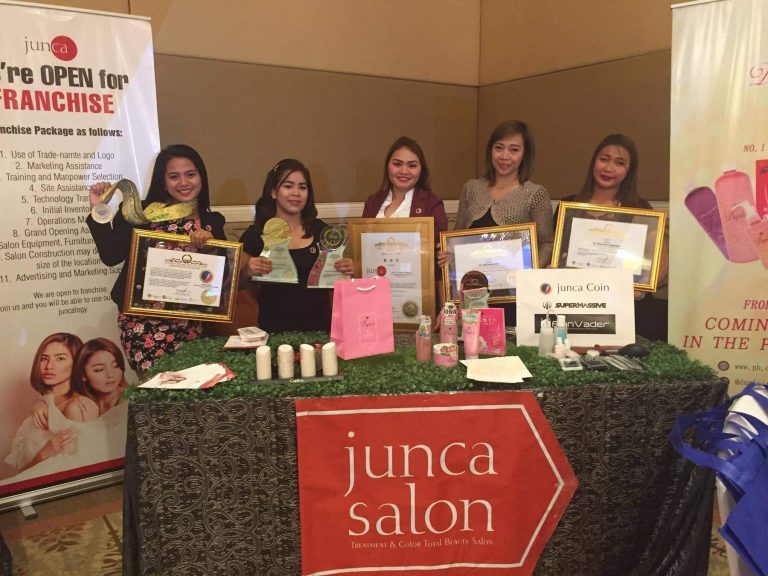 These awards proved that JUNCA is highly progressing in it's field, and we can assure that there are more achievements to encounter in the future. We will continue to strive for JUNCA's bright improvements.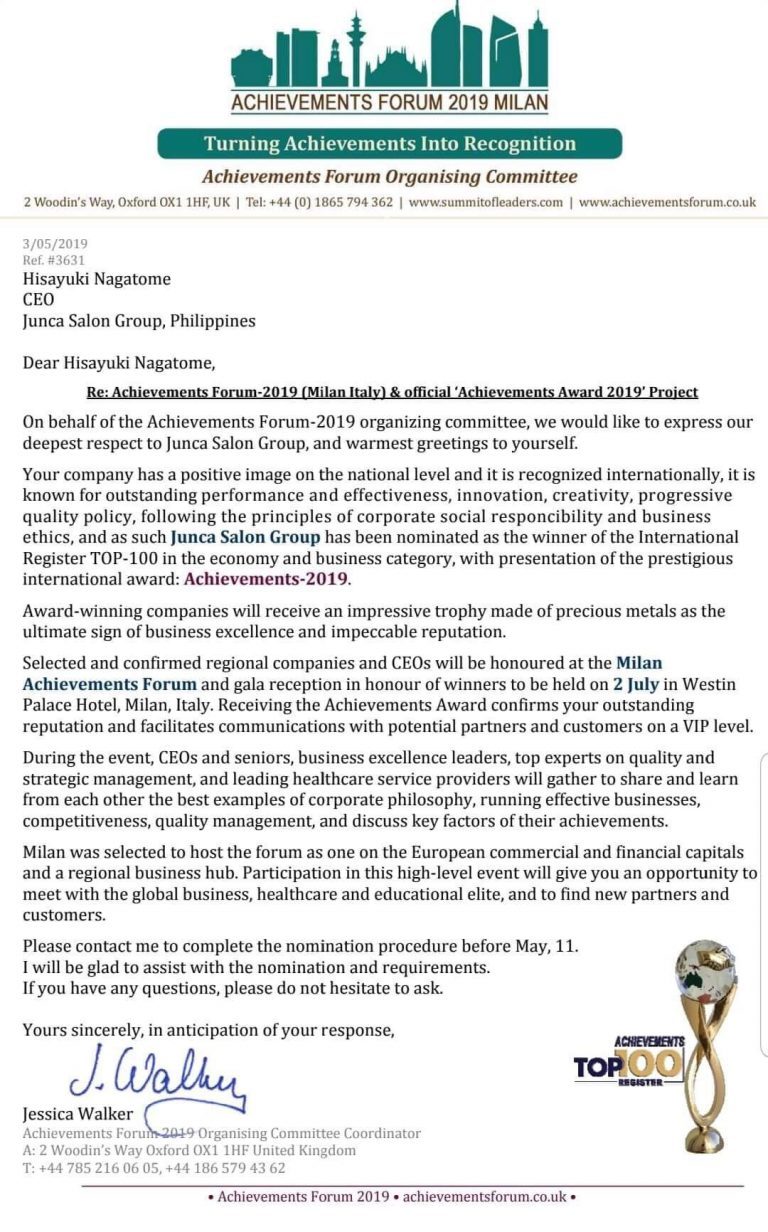 We will look up to these awards as our motivation to work even harder in the future for big improvements and for the betterment of JUNCA.