Visited the Malacanang Palace and signed a very important contract.
Today, junca Platform Project Boarding members visited the Malacanang
Palace and signed a very important contract.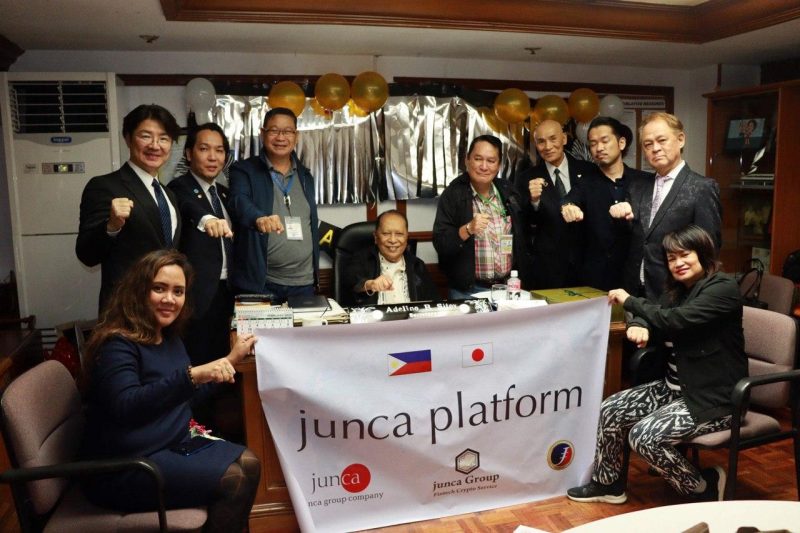 We officially made a partnership contract withTaskForceKasanag, being
supervised by Mr. Sitoy.
Mr. Sitoy is a secretary dire
ctly subordinated by the office of the
president, an attorney, also in charge of registration, and bridges
between the senate and the House of Representatives.
*About Mr. Sitoy
https://www.pllo.gov.ph/index.php/about-us/secretary-s-corner
* TaskForceKasanag is a private organization and it has the role of
supervising against corruption and crimes.
It has good cooperation with NBI ( National Bureau of Investigation,
it is like a public safety organization).
Due to their various activities, it is earning a good reputation from
the Government. It consists of about 500 thousand people.
From now on, we are going to bond with government officials more
firmly in the Philippines.
Tomorrow, we will visit and greet the chairman of MMDA, Metropolitan
Manila Development Authority. And then we will hold a press conference
at junca office with major newspapers and covernment TV.
Please keep on eye on our proceedings.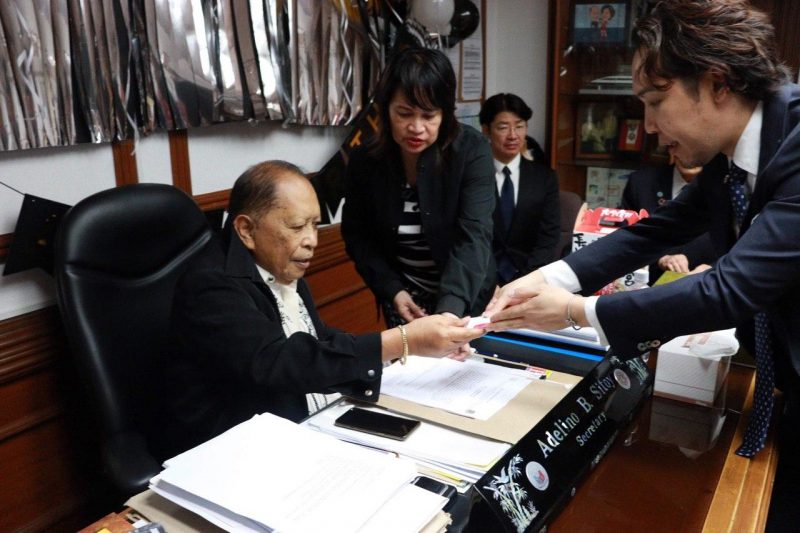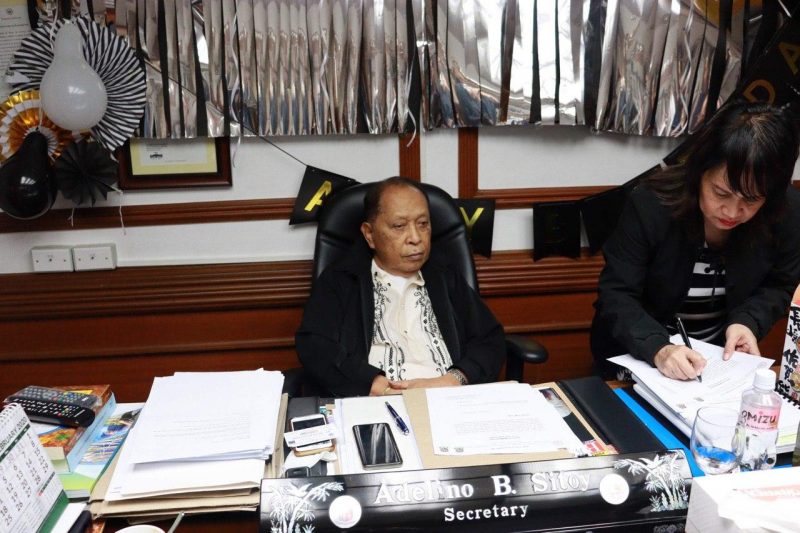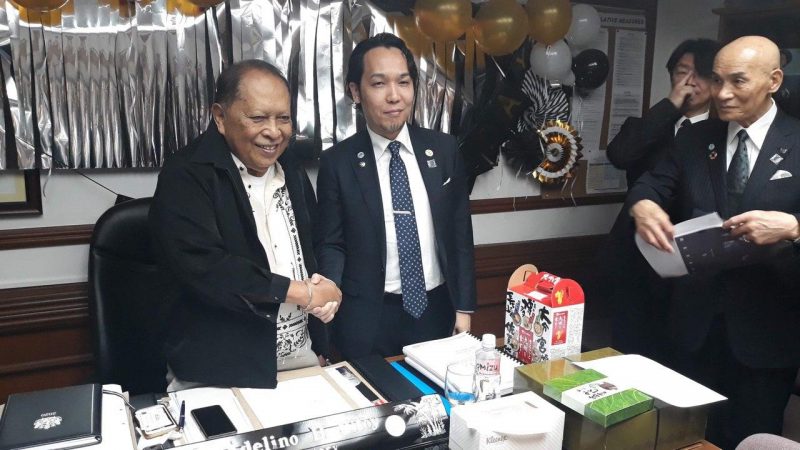 If you have not given us the message about the stock option yet,
please contact us.
You can check the details in the previous information.
junca Project management