【Notice】 In the second half of August report on activities in the Philippines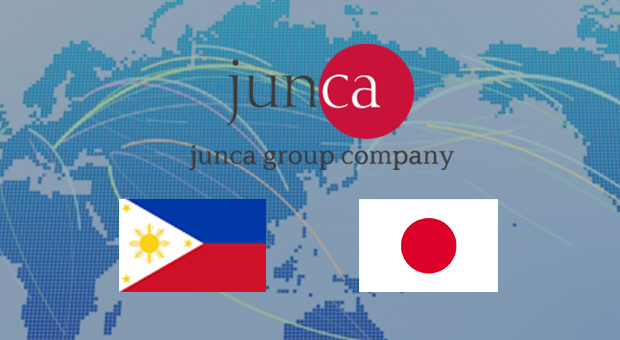 Thank you very much for your continued support of our project.
As we have recently announced, Dr. Nagatome, junca Holdings CEO, has been in Manila, Philippines since last month to meet with various Philippine government agencies and major corporations. We are pleased to inform you that we continue to hold meetings in Manila to share the development of our project for the Philippines.
・2022/8/29
Filming for an upcoming TV feature broadcast with PTV4, the Philippine National Broadcasting Corporation
>read more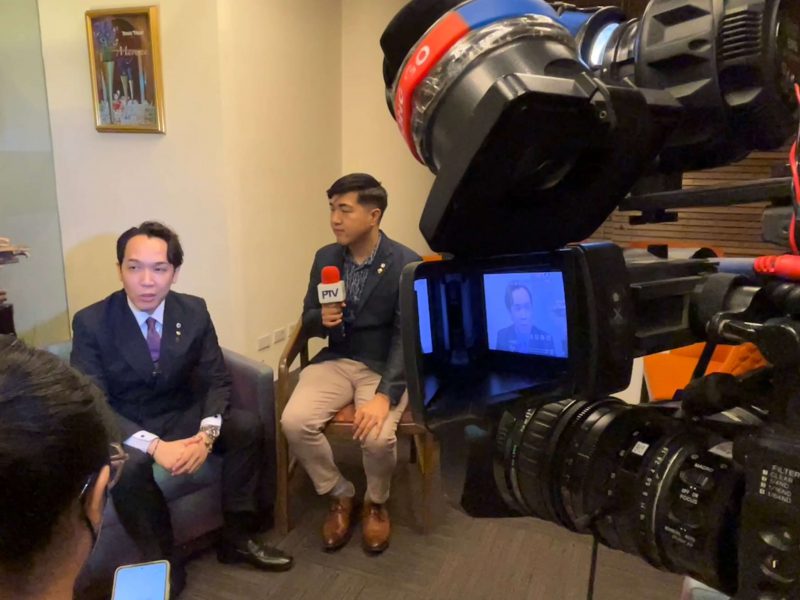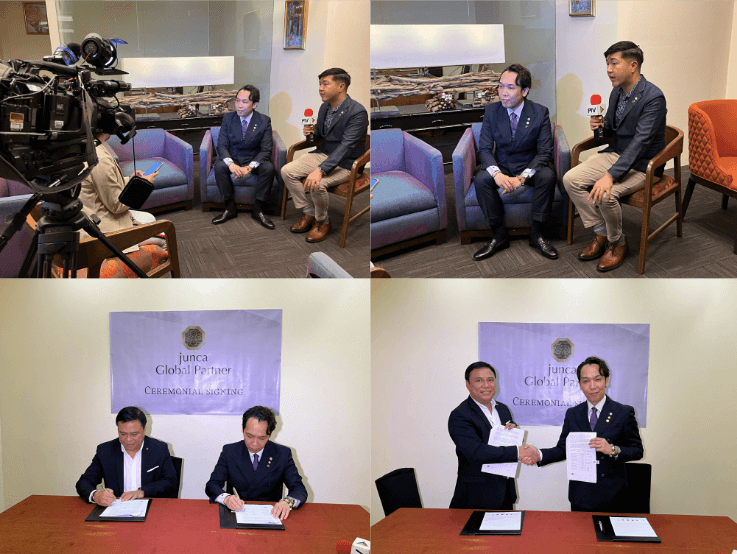 ・2022/8/30
Meeting with Fintech Alliance PH
Meeting with the deputy director general of PEZA
>read more
・2022/8/31
Meeting with DTI
>read more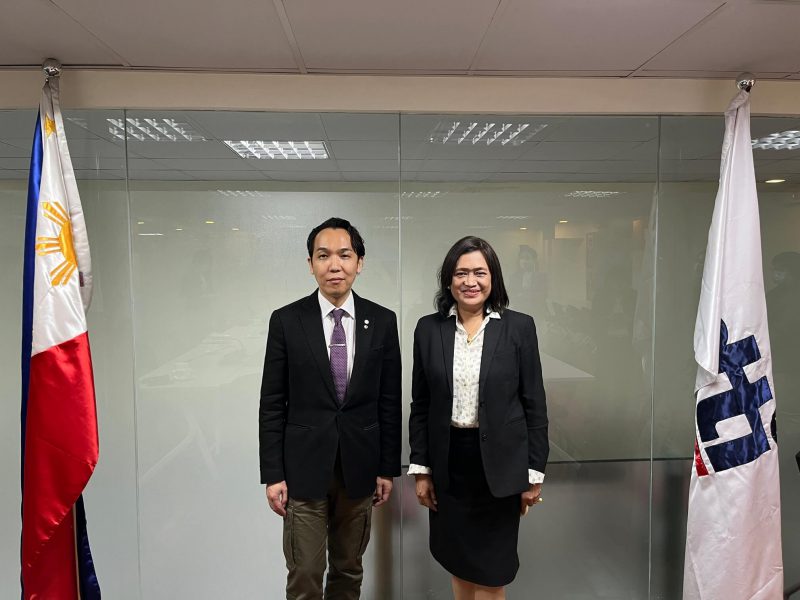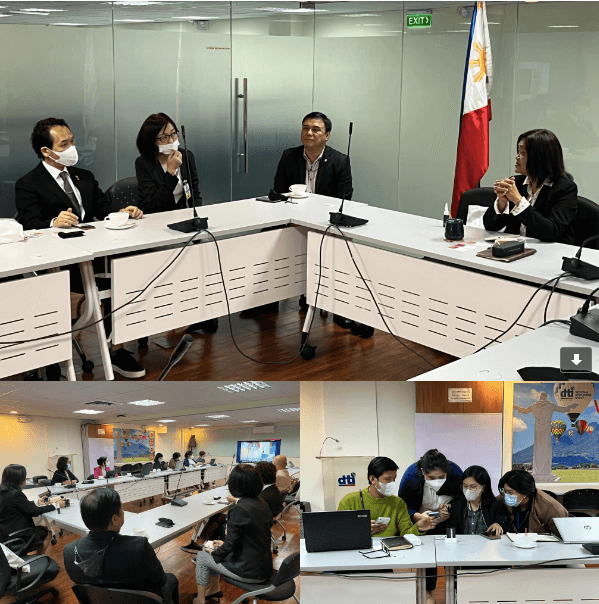 junca Holdings will continue to promote its efforts based on the philosophy that "contributing to economic reforms in Asia will lead to world peace". Thank you for your continued support.
2022, 9/10
junca Platform Project Management
Inquiry
juncamember.admin@junca-beauty.com
Website
www.junca-beauty.com
Dextools
https://www.dextools.io/app/ether/pair-explorer/0x372835a9b8c4dc7c24fc49b4221204cf7c965345
Telegram (Group)
junca Platform Fan Group
Telegram (Channel)
junca Platform Official Announcement Channel
Twitter
JCC78549683
Youtube
junca Group
Facebook
JCC Facebook
Reddit
r/juncacash_JCC
Instagram
https://www.instagram.com/juncacash
Linkedin
https://www.linkedin.com/company/junca-platform-project-jcc