Cross Border Remittance Project,unca Platform Project
junca Cash (JCC) is the key currency of junca platform.
junca platform aims to be a platform that helps strengthen the Asian economy and achieve world peace through financial services such as international money transfer, currency exchange, and on/offline payments.
The junca Global Group of Company signed a Memorandum of Understanding (MOU) with ACTs-OFW aiming at 30% share of its cross-border remittance as the official crypto asset endorsed by governmental OFW. With cross border fund transfer commission set at 10%-30% and looking at the total volume of Personal Remittance from Overseas Filipinos at 100 Billion USD, junca Cash will solve this problem by targeting the remittance commission rate at 1%.
CEO of junca Holdings Hisayuki Nagatome says, "our challenge is to make Asians economy bigger, with the theme of "beauty", junca Group will connect the world. We create and expand the platform of junca that connects people around the world. junca group tries to make the world no worries people and peace. We made an effort on the running of junca salon, through this business, got much know-how, what do we need to do in the Philippines. Then, this business, junca platform will be the best way to solve the Philippine's economic matters. We continue to contribute for Filipino."
Under junca Group, it has a strong foothold of business in junca Salon, junca Beauty Label, junca Eyelash, junca Academy as well as its financial arm of junca Holdings, junca Global, junca Cash, juncalogy, junca Café, and junca Construction and Development Inc. It has won 9 prominent record of awards from "Best Brand Excellence Award" to "World Class Excellence Award". junca Cash was also introduced live on PTV, a Philippines TV station with more broadcast regularly.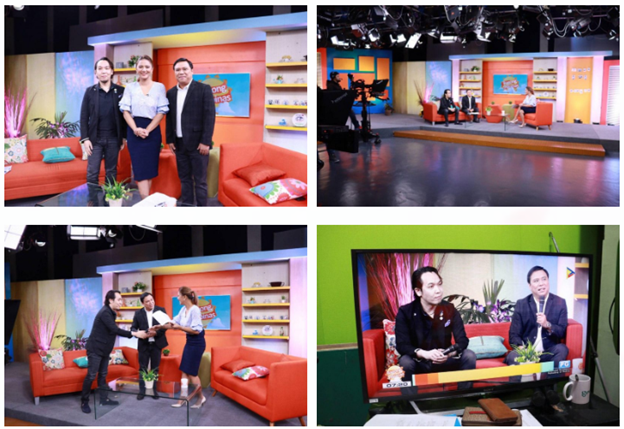 Junca Cash was also featured in RADYO PILIPINAS 738AM on radio show in February 2020.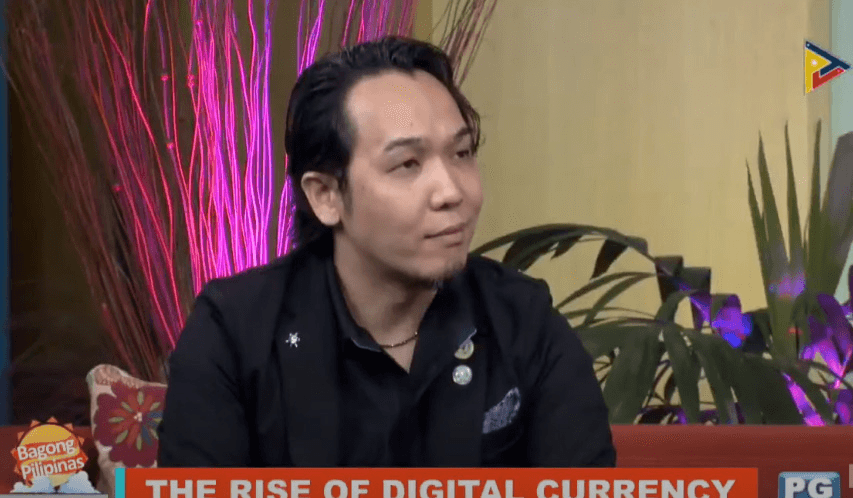 One of junca cash's brightest milestones is signing a partnership agreement with the management company of the Golden Globe Award, Phillipines's most prestigious corporate award, with participation of 1,500 leading companies and influential figures. The partnership will be able to receive receiving payment for sponsorship fee via "junca Cash".
Junca Cash will be focusing on cyber security risk, releasing its junca wallet in mid-September 2020 and rolling out ATM in 2021 Q1 while expanding more user cases and user onboarding. JCC's price has observed an increase of 108.15% as of 6 August 2020, 4.24pm (GMT+8).
About junca Cash
junca Cash has a big difference from other crypto asset. It's a critical way to fit the Philippines economy because it has many useful logistics, based on local needs.
https://junca-cash.world/hscms/